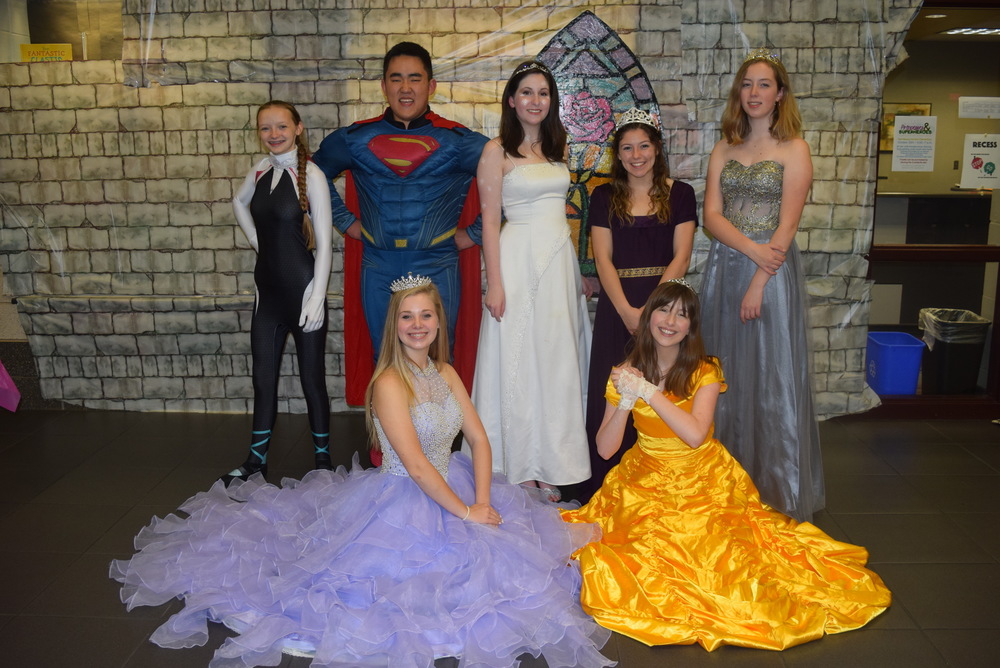 Pizza, Princesses and Superheroes at Horizon Elementary!
HSD - JoAnne VerMulm
Thursday, November 21, 2019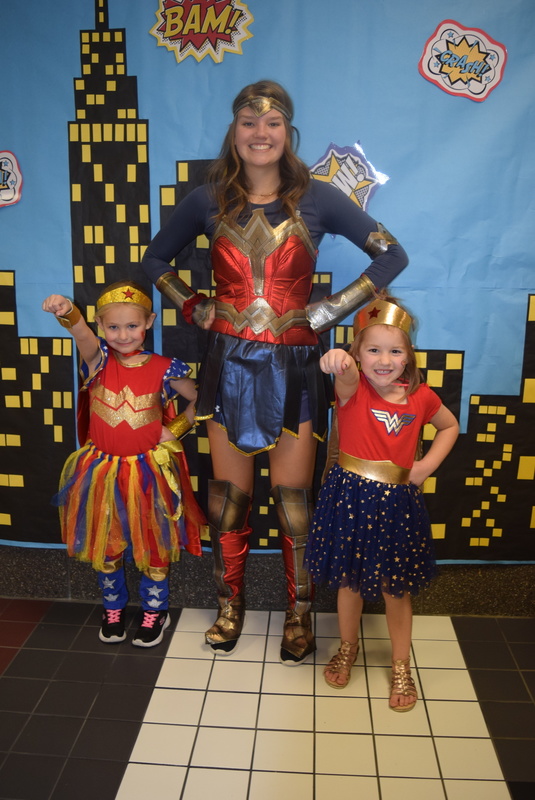 On October 25, 2019, a Horizon Elementary staff committee as well as PTO members put on a "super" event for JK-5 learners and their families. A night filled with pizza, face painting, dancing, photo booths, and the chance to hang with some of the most popular princesses and superheroes was a hit! The event raised funds for the Horizon PTO as well as the Horizon Elementary Student Council.
"My kids had so much fun getting together with their friends outside of the normal school day, and were in awe of the characters that were dancing around, eating pizza, and taking photos with them. We will be coming back next year for sure!", said a kindergarten parent.