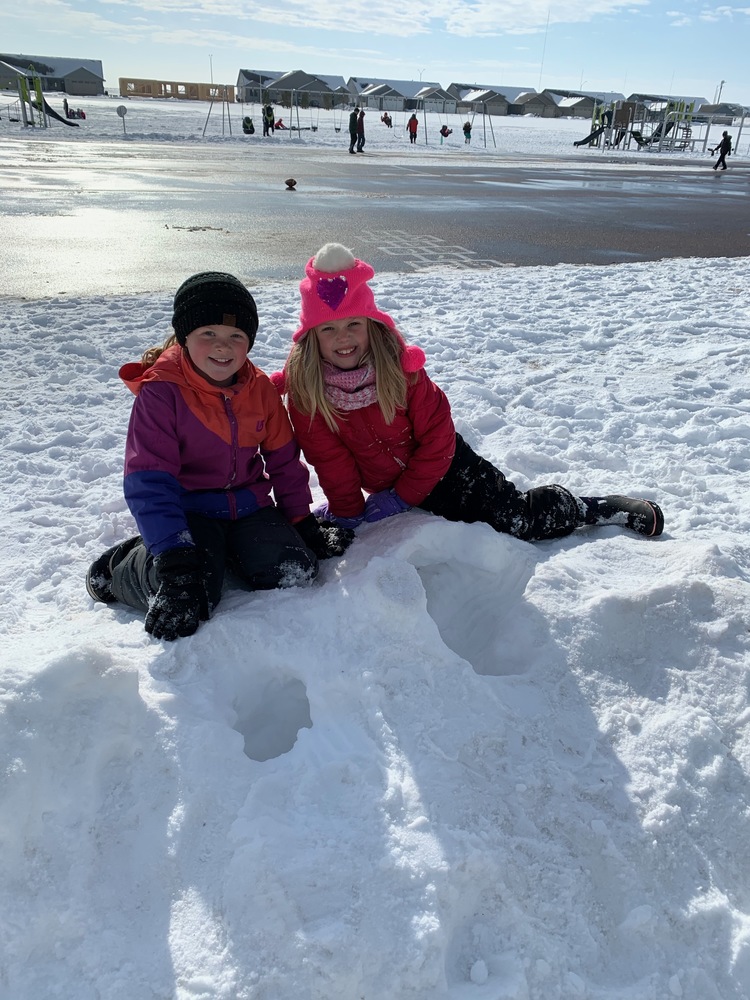 Fun in the Snow!
Horizon - Lisa Garrett
Tuesday, January 14, 2020
There are lots of fun things to do at recess in the snow. We are seeing some amazing designs and building snow forts. You can also spot learners pulling each other in the field on fresh snow fall. Thank you to PTO for the recent purchase of sleds.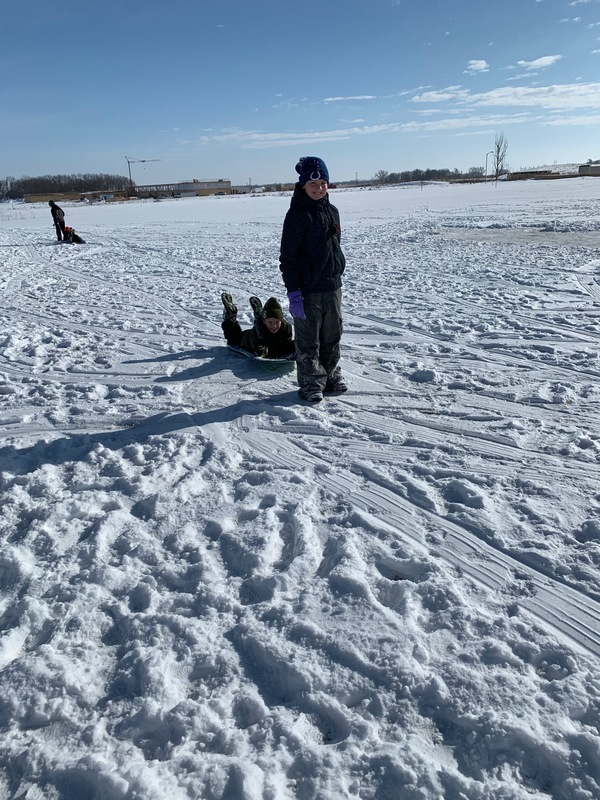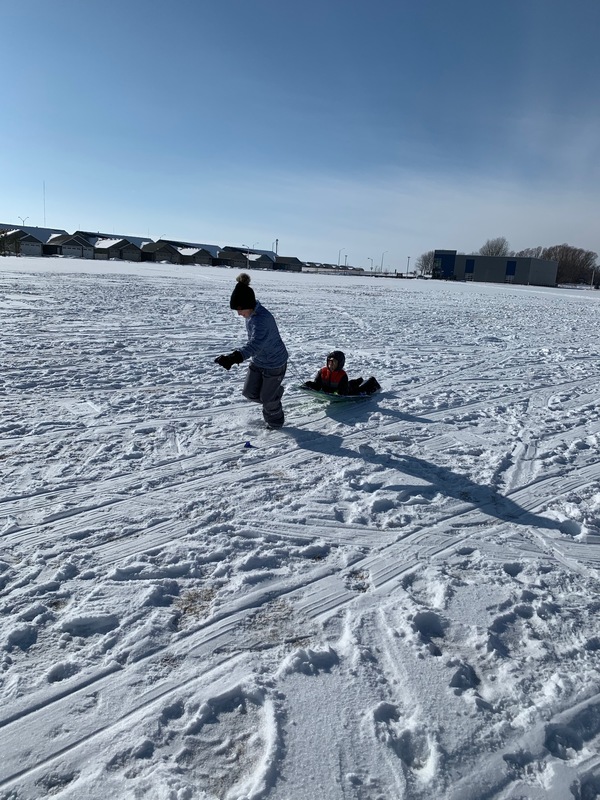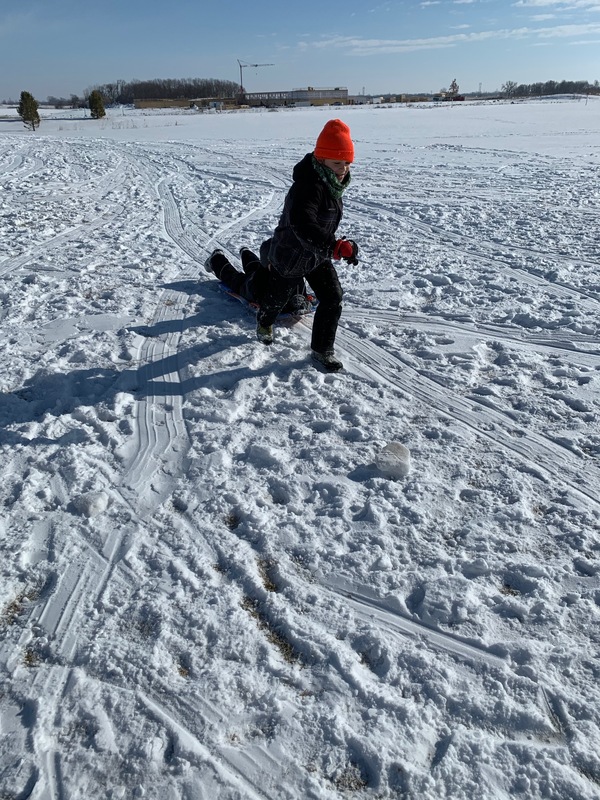 Please remember to Accept Responsibility and wear your snow gear including snow pants and boots outside to join in the fun!