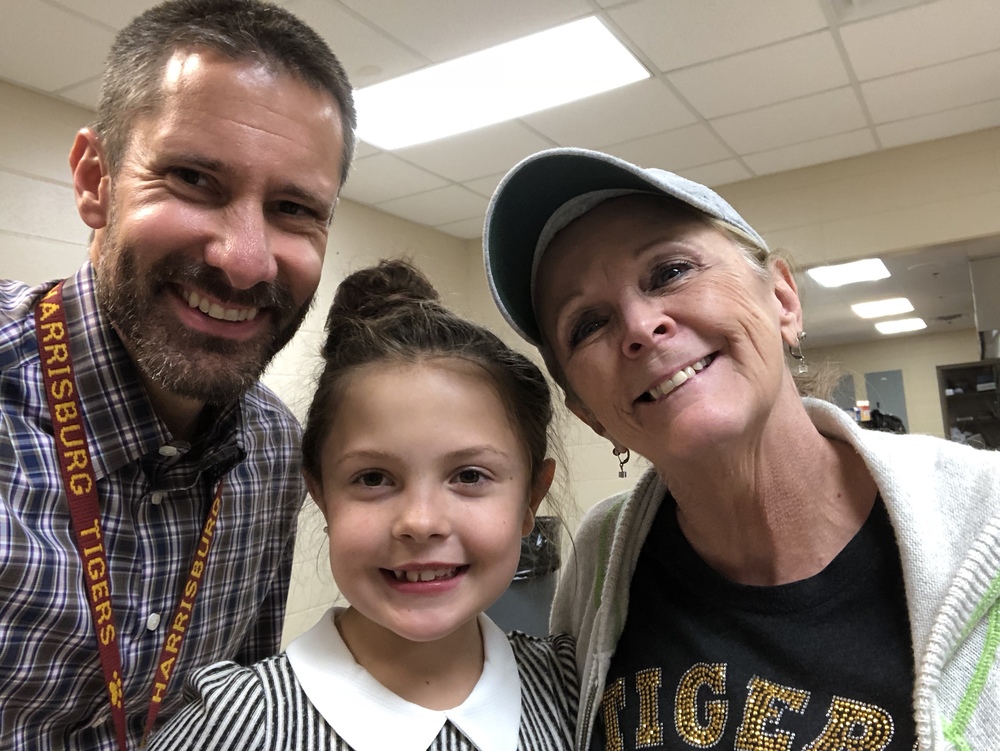 Thank You Janie!
Liberty - Aaron Weaver
Saturday, November 10, 2018
This week, the Liberty community had the chance to honor and say goodbye to Miss Janie Stall who is retiring after serving meals to our community for the past 14 years. Our Principal for the Day, Ms. Gibson, helped us make the occasion memorable for Janie. Janie has made connections with thousands of learners with a smile and an encouraging word. She has been a treasure in our community and will be missed!