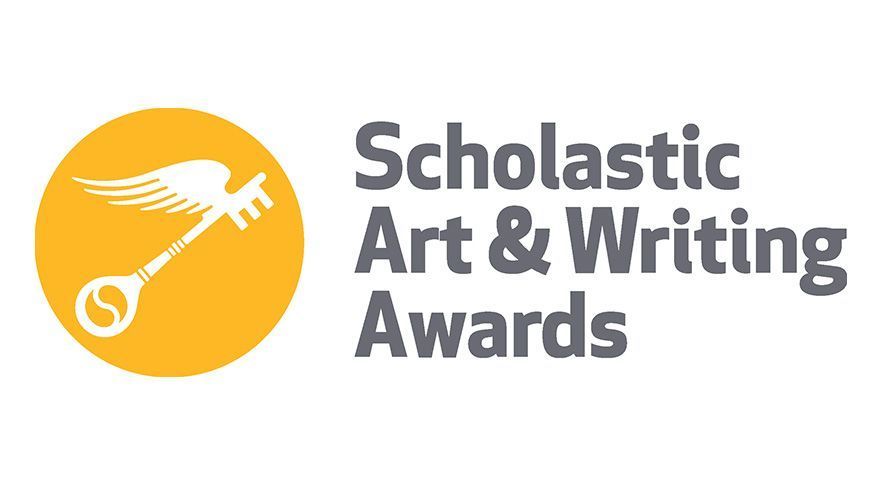 Future Writers at HHS Win Scholastic Art and Writing Awards Recognition
Kennedy Bartels
Thursday, March 05, 2020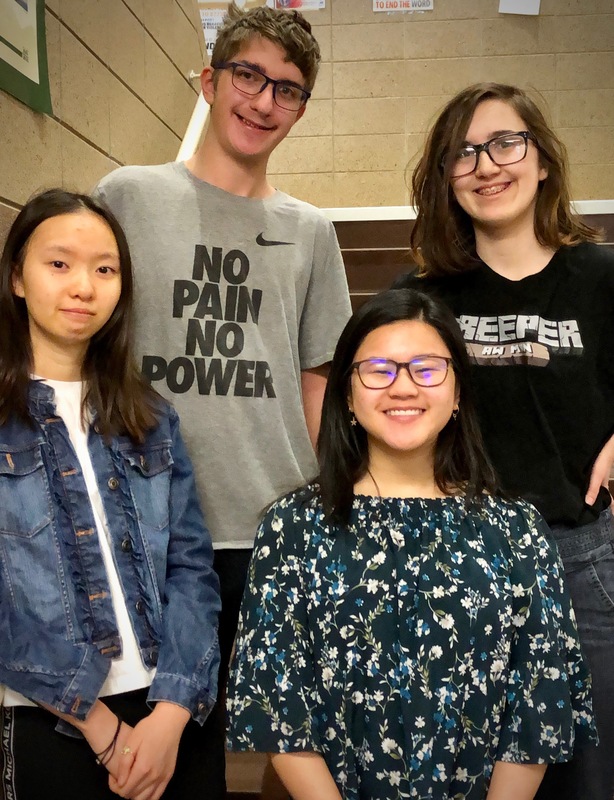 The Scholastic Art and Writing Awards presents an opportunity for high school writers to showcase their work and earn achievements for outstanding pieces. The awards have recognized many writers since 1923, some of which include Sylvia Plath, Joyce Carol Oates, Stephen King, and Truman Capote. Writers create a piece in a certain category, and then they submit it. After a period of time, these writers will find out if they have won any awards, including the Gold Key Award, which is the highest award to achieve. There are four writers from Harrisburg High School that recently won awards for their captivating pieces.
Norianne Batoon is a junior who won four awards for her pieces, which were all categorized as poetry:"On July 16th" "The Mind Doubts Itself Everyday," "An Argument Against Arthropods," and "Animalia I & II." Three of the pieces received the Gold Key Award, and the final piece received the Silver Key Award. When asked to describe her favorite piece, Norianne responds, "Out of the five I wrote for the contest, the poem "The Mind Doubts Itself Everyday" would have to be my favorite. Like the title suggests, it centers on the theme of self-doubt but also on the theme of authenticity. I consider it my favorite because it's the first personal poem I've written that expressed my inner thoughts rather than telling a fictional story."
Aron Kohl is also a junior who received the Silver Key Award for his short story, "Fountain of Soulvation." This story was written in about "3 or 4 days...which was just during my class time in creative writing;" however, the plot of the story had been developed in his mind for much longer. Aron adds, "I actually thought about this story since last summer and I had been wanting to start writing it since then. The story I made is only a fraction of the full story I have in mind."
Ayrica Hoffman is a sophomore at Harrisburg High, and she received the Gold Key Award for her novel writing titled Times Change. Her writing took her about two or three months; she says that time also included many moments of procrastination and writer's block. When asked what advice she would give to other writers, Ayrica replies, "I'd suggest thinking of a conflict before you write your story. I was originally going to write two stories, but the only one I felt motivated to finish was one with a clear and obvious conflict. Other writers should also be aware that not all advice applies to their work(s) of writing, seeing how stories can cover any topic desired."
The fourth writer receiving awards is Heidi Pan, who received a Gold Key Award, an American Voices Nominee, and Honorable Mention. The freshman wrote two poetry pieces including "Keeping Records" and "Poetry Collection." When asked what about her favorite topic/genre to write about, Heidi answers, "I really don't have too much of a niche; whatever catches my attention at the moment ends up being what I write about. I'm not a very impassioned person by nature."
There are thousands of other writers across the nation trying to showcase their pieces just like these four writers. The Scholastic Art and Writing Awards is helping to give more opportunities for these young writers to step out into the light; future eager writers can take notes for next fall's submission deadline.