Whether you're from out-of-state or just outside of town, we welcome you to the Harrisburg School District and are happy to have you as our latest Tiger Family! As a new family in the fastest-growing district in the State of South Dakota, here's some information we'd like you to know about us:
Currently, our District has one high school. As such, there are no school boundaries for high school students.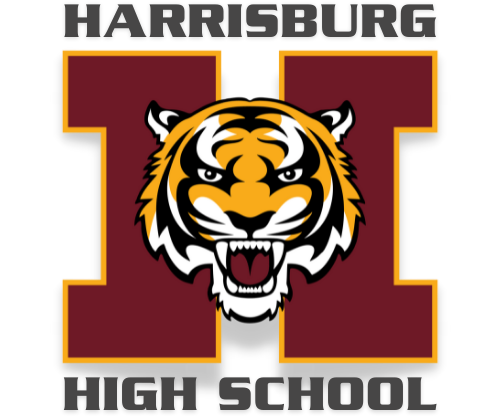 A Freshman Academy is under construction and is expected to be complete in the Fall of 2023 which all freshman in the District will attend. This will not effect high school boundaries.
Harrisburg School District is known for its innovative programming and for providing the latest educational technologies for students and staff.
Learning Pathway opportunities begin in elementary school and carry on through out students' educational careers. The Harrisburg School District believes that every student can learn, although the path each one takes may be different. The District supports our learners through a variety of programs designed to meet them where they are and guide them to a successful entrance into continuing two-year or four-year education programs or with the skills they need to enter workforce.
Harrisburg School District's Digital Learning EnvironmentTechnology Program allows students to navigate their world of digital technology now and in the future. Increasing access to technology is essential to provide opportunities for students to use their devices effectively, responsibly, and ethically as an educational tool to benefit their learning.
Harrisburg School District provides many of the latest technology tools for teachers and students to have the best opportunities to learn. Some of grade levels have one-to-one take-home devices. Many classrooms have smartboards or large flatscreen televisions with casting capabilities. See what else HSD Technology has to offer.
If you're not attending school at HSD until next year, but would like to subscribe to some of our District's electronic flyers to keep tabs on the latest as you come into the District, visit Peachjar and subscribe to the school(s) you'll be attending.