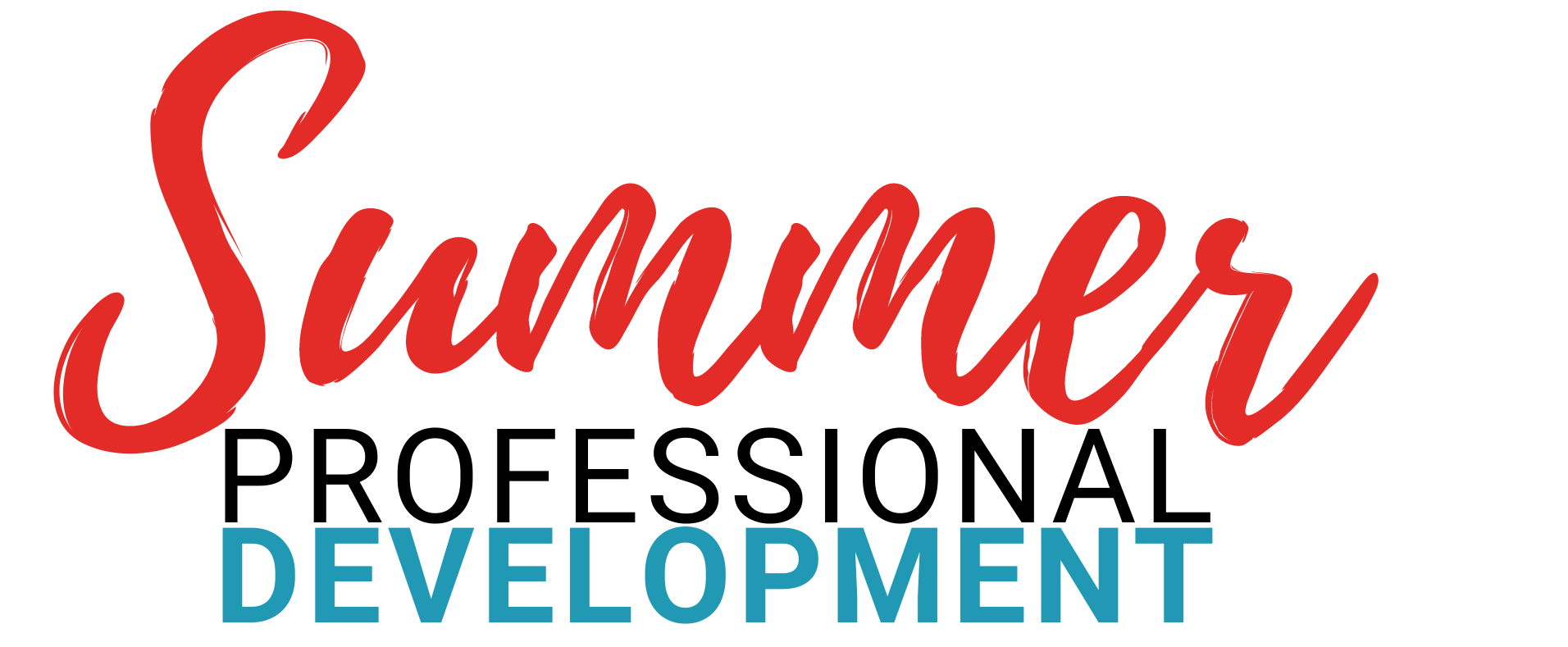 The dates listed on the right is the most current information.

"Dates TBD" have not been scheduled at this time. Check back for the most up-to-date information.

You can subscribe to the calendar by clicking the link in the bottom-right corner.

You can print using the button in the top-right corner.
Events are formatted as: Event Name [Grade Level, Building, Intended Audience]

Example
Click on the event to see a dropdown of further details.
Example