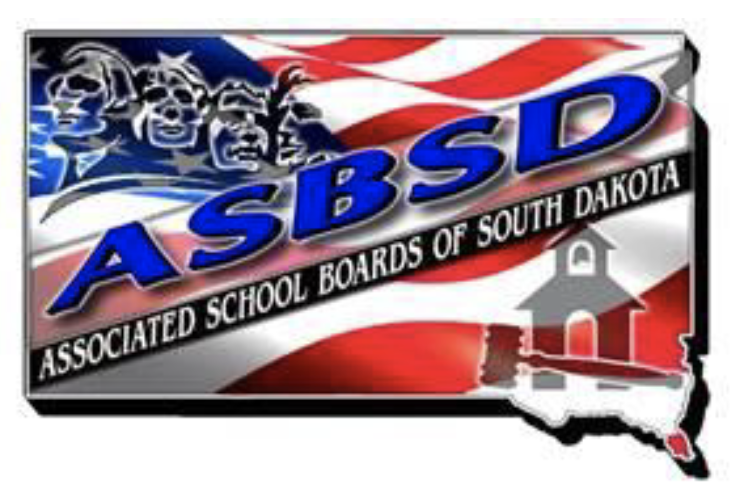 FOR IMMEDIATE RELEASE: October 12, 2018 - Recently, members of the Harrisburg School Board were presented their Bronze Level award for their participation in the Associated School Boards of South Dakota's board recognition program: ALL, which stands for Act, Learn, Lead.
ASBSD Executive Director Dr. Wade Pogany presented members of the Harrisburg School Board their award. Attached is a picture of the board with their award, which they earned for their dedicated participation in activities, board development and training and demonstrated leadership at various areas and levels throughout the 2017-18 school year.
In the second year of the program, more than one-third of the total number of public school boards in South Dakota earned an ALL award through the variety of training, development and leadership opportunities.
"The Harrisburg School Board put forth a great deal of their time and effort to enhance their knowledge of board work," ASBSD Executive Director Wade Pogany said. "That commitment will no doubt benefit the students and staff of their district, as well as their community, and we were pleased to be able to honor them."
ASBSD is a private, non-profit association representing more than 850 South Dakota school board members, the 149 school districts they govern and the students they serve.
Note: The attached photo features (from left to right) Harrisburg School Board Members Jay Hutton and Amber Ellingsen and Pogany (not pictured: Board Members Mike Christopherson, Mike Knudson and Linda Heerde).