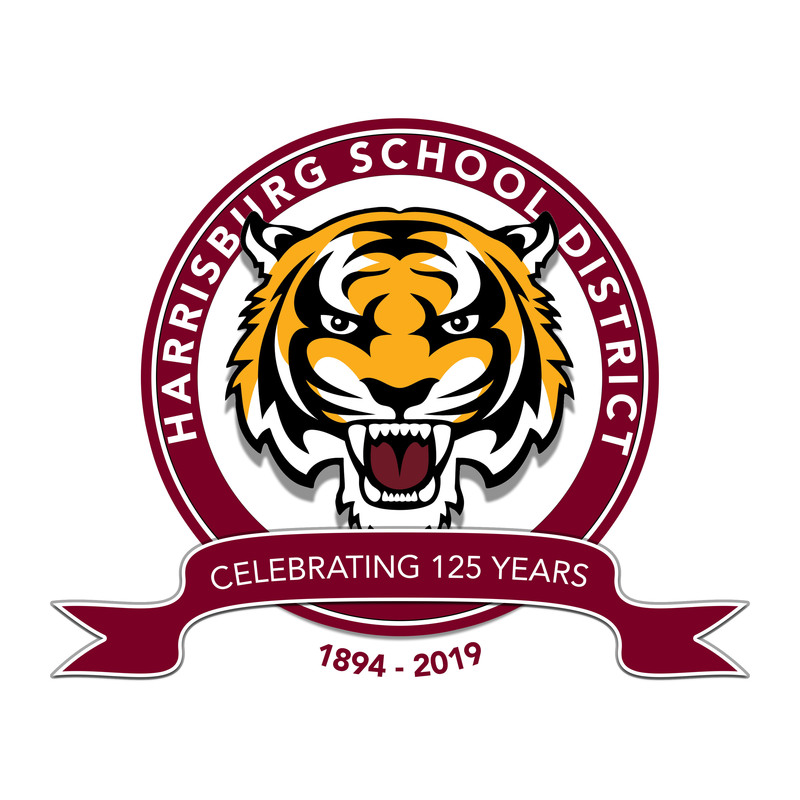 As Harrisburg School District continues developing partnerships with businesses and community entities to provide students with experiences in a wide range of careers within a variety of industries, exciting developments are coming together. Stay tuned to local news and the district's website for new career training opportunities for our Tigers!
The expansion of our Career & Technical Education Program will increase student awareness of career opportunities in their own community and meet South Dakota's growing demand for a skilled workforce.
Do you know of a business struggling to find qualified employees? Contact us to be a part of a growing list of business partners who are ready to teach our Tigers how to earn their stripes in a profession their interest.
Visit our website to explore our Business Partnerships page at bit.ly/TigerBiz, email our Innovative Programs Director Travis.Lape@k12.sd.us or call at 743-2567 extension 3392.
We thank you for your consideration, and for helping to strengthen relationships among Harrisburg students, schools, businesses and the community